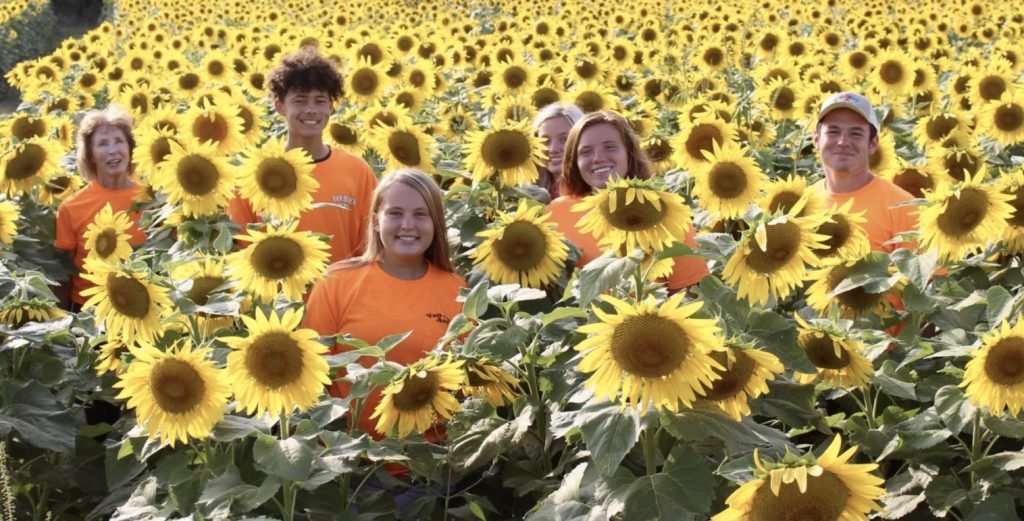 Van Buren Acres is a working family farm established in 2017, owned and operated by brothers David and Mark Van Buren and Mark's wife, Catherine Baird.
In Autumn, we open our farm to the public and by appointment for farm visits so children and adults can learn about agriculture and farming. It's a wonderful place to create memories with friends and family.
We also host school field-trips, church outings, family reunions, graduations, weddings, birthday parties and business gatherings/retreats throughout the year.